Presence and exclusiveness
At Louisehøj, only the best is good enough and when hosting a party, your personal guest team only services you and your guests. This means presence and exclusiveness for you and your guests, from beginning to end.

The five-star guest team at Louisehøj is at all times ready to guide you in terms of your next party at Louisehøj.
Your guest team is: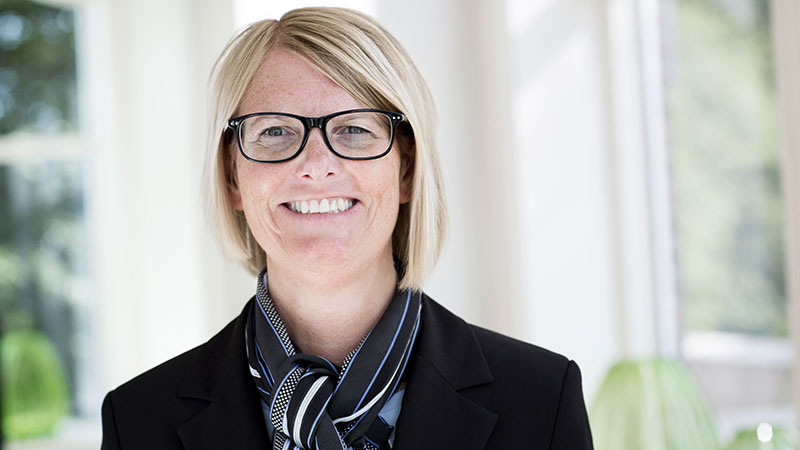 Mette Ahrendtsen
Conference & Booking Manager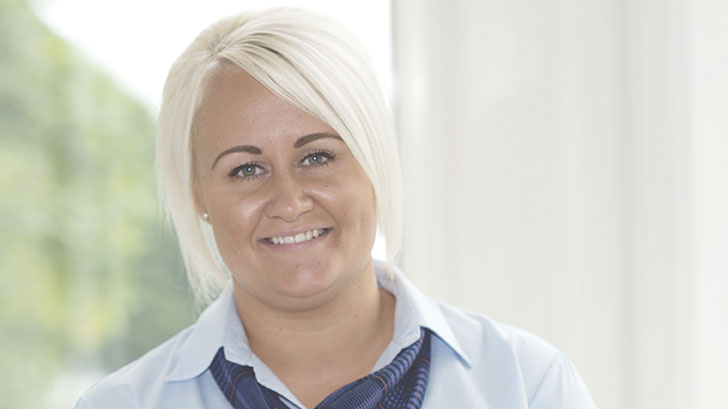 Mette Louise Rasmussen
Conference coordinator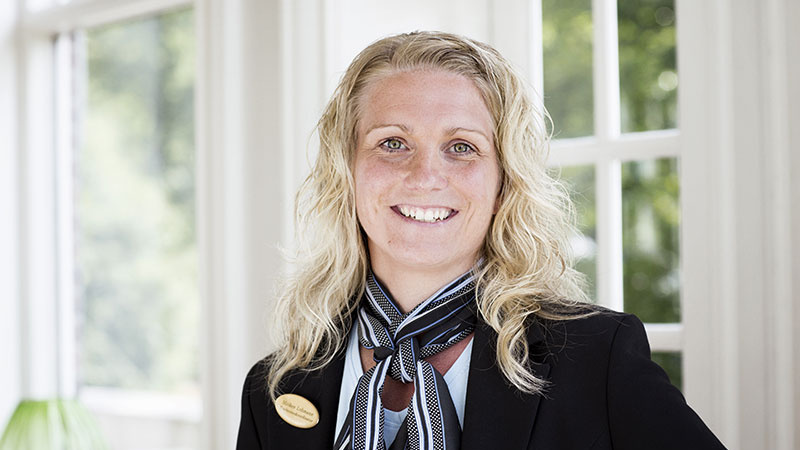 Maiken Lehmann
Conference coordinator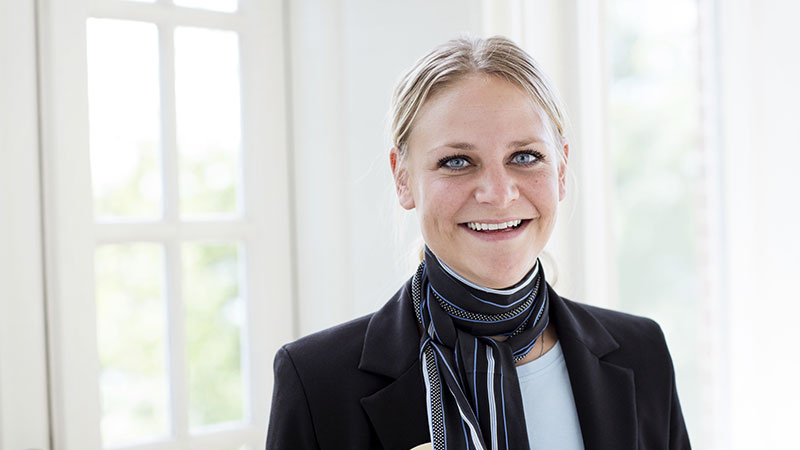 Lene Bech
Conference coordinator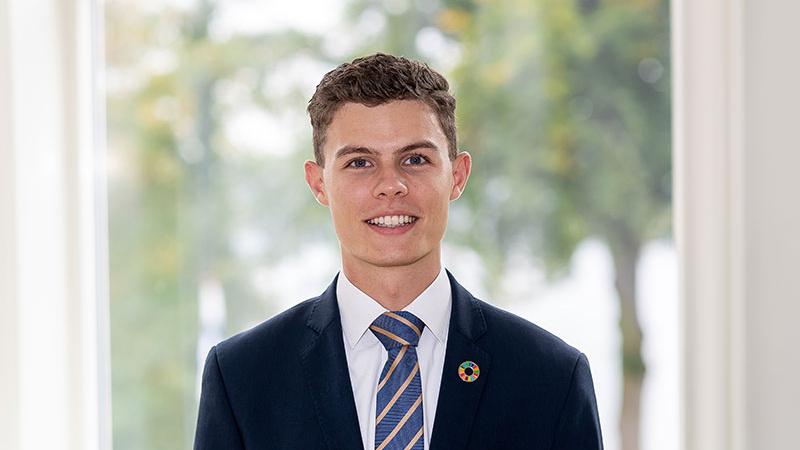 Malte Strunge
Event Manager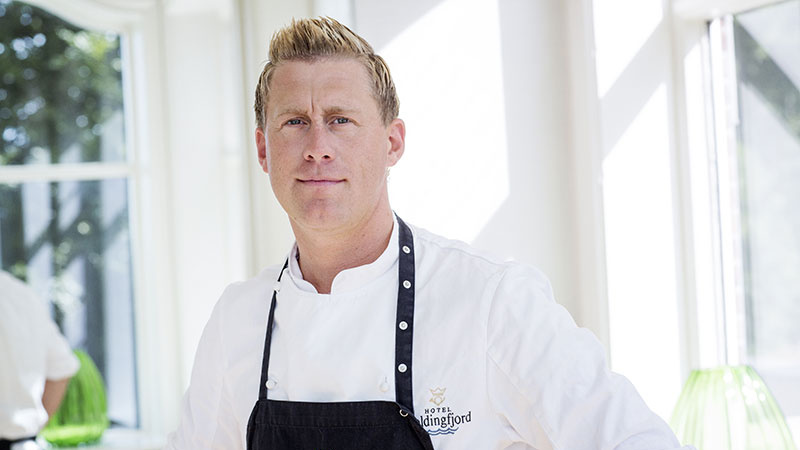 Jesper Kristensen
Food & Beverage Manager